Bold.Determined.Fierce.Outstanding.
Our mission is to instill young women with confidence in their day-to-day lifestyle by designing technical clothing aimed to flatter and empower.
All About B.D.F.O.
B.D.F.O. stands for Bold. Determined. Fierce. Outstanding. because we believe we should all feel B.D.F.O. in the clothes we wear. That's why it's our mission to design technical solutions to clothing problems identified by young women, creating pieces designed to empower in the day-to-day lifestyle.
While each piece is made with you in mind, each fabric is selected with our planet in mind too. That's why we select featured materials like recycled plastic and organic cotton into our collections.
A lifestyle brand for women by women, on a mission to instill confidence through clothing.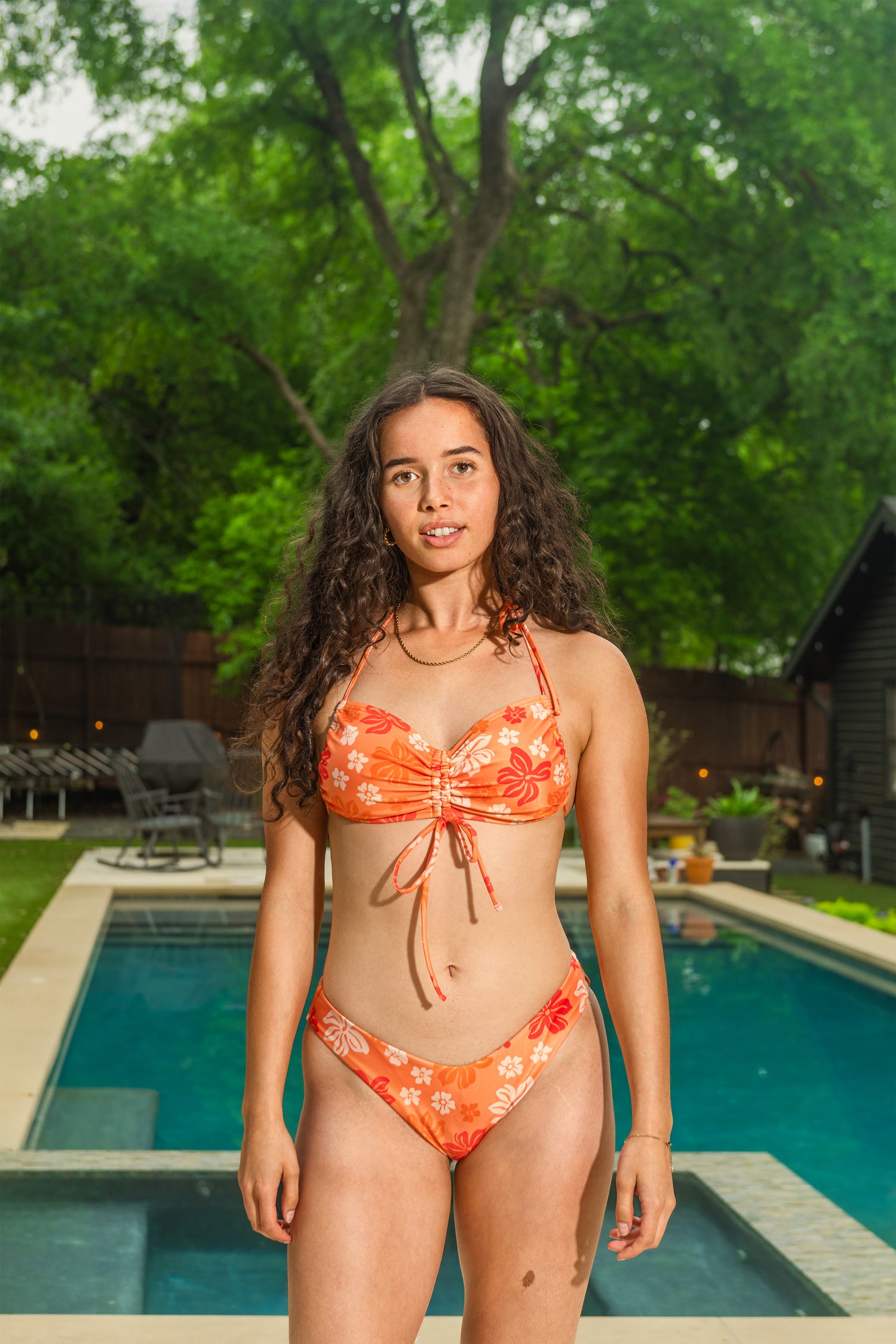 Meet Ruby, Founder
Ruby Sulter, Founder of B.D.F.O. Lifestyle is determined to create a clothing brand that empowers young women in a sustainable way.

Growing quickly throughout middle school led her to notice clothing problems, fit issues, and size differences that impacted her self-confidence at a young age. The difficulty finding clothes that fit right and made her feel confident in herself led her to conceptualize B.D.F.O. in 8th grade.

Throughout high school, Ruby has continued to expand B.D.F.O.'s mission and impact by hosting events, designing technical pieces, and empowering young women to live Bold. Determined. Fierce. Outstanding. lifestyles.